Hey Guys!
We wanted to show you the amazing quality that our factory is achieving on the new Heels production-line! As you know, Pillow Profits is the only Shopify App that has custom printed heels and we've successfully developed the world's first print on demand heels manufacturing process.
Here you can see how cool these are turning out!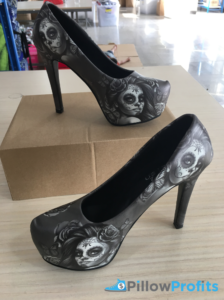 The prints are clear, sharp and the product is a real jaw dropper!
From the front to the back these are constructed with durable materials to withstand heavy use from your customers.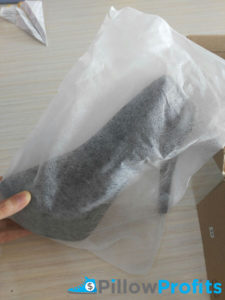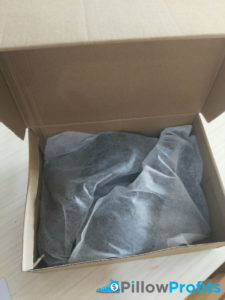 The heels are shipped and packaged with the proper protection seen above to ensure they arrive in-tact and damage free.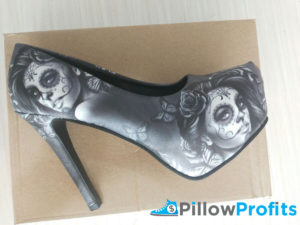 We're really excited to see you selling our heels and if you missed it you can always catch our free heels training video here –> https://goo.gl/ctyKks