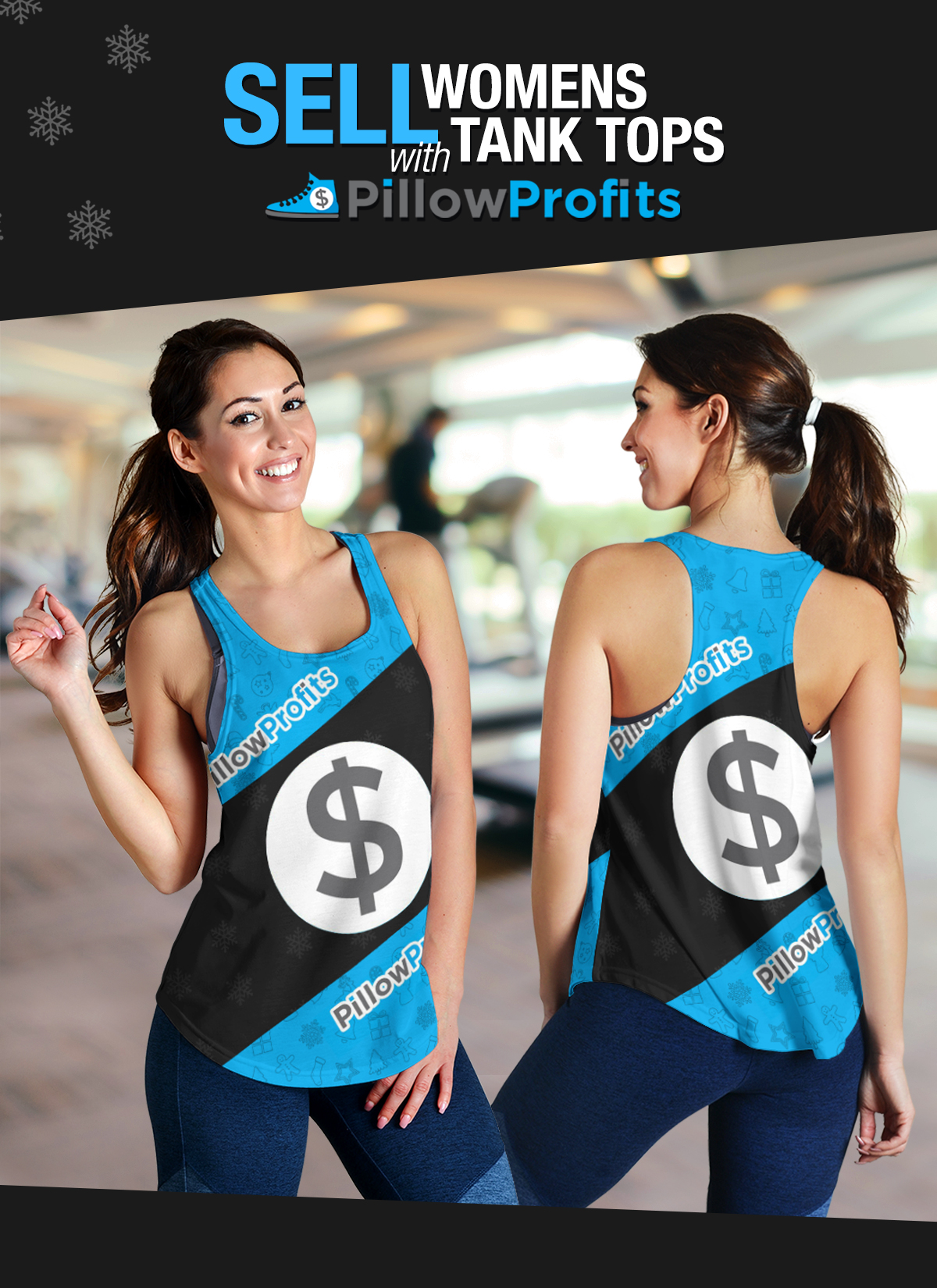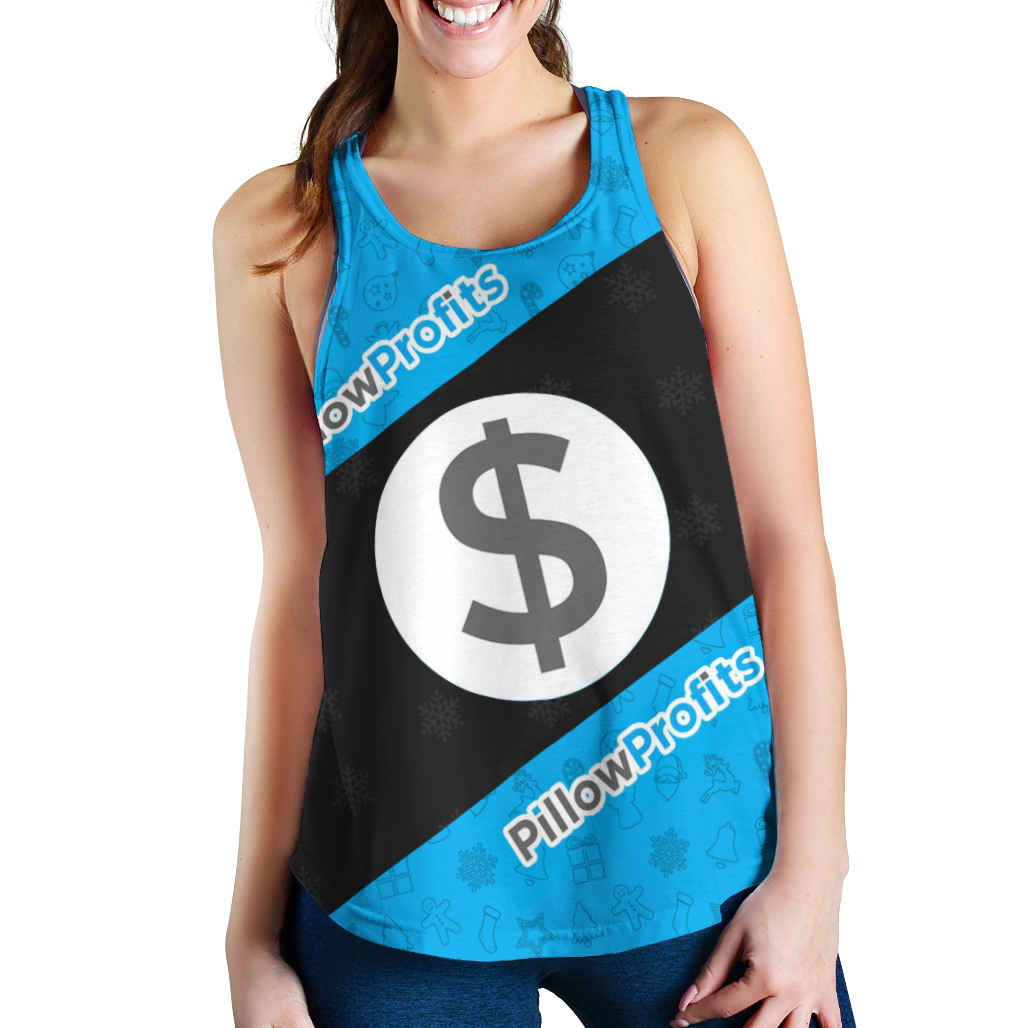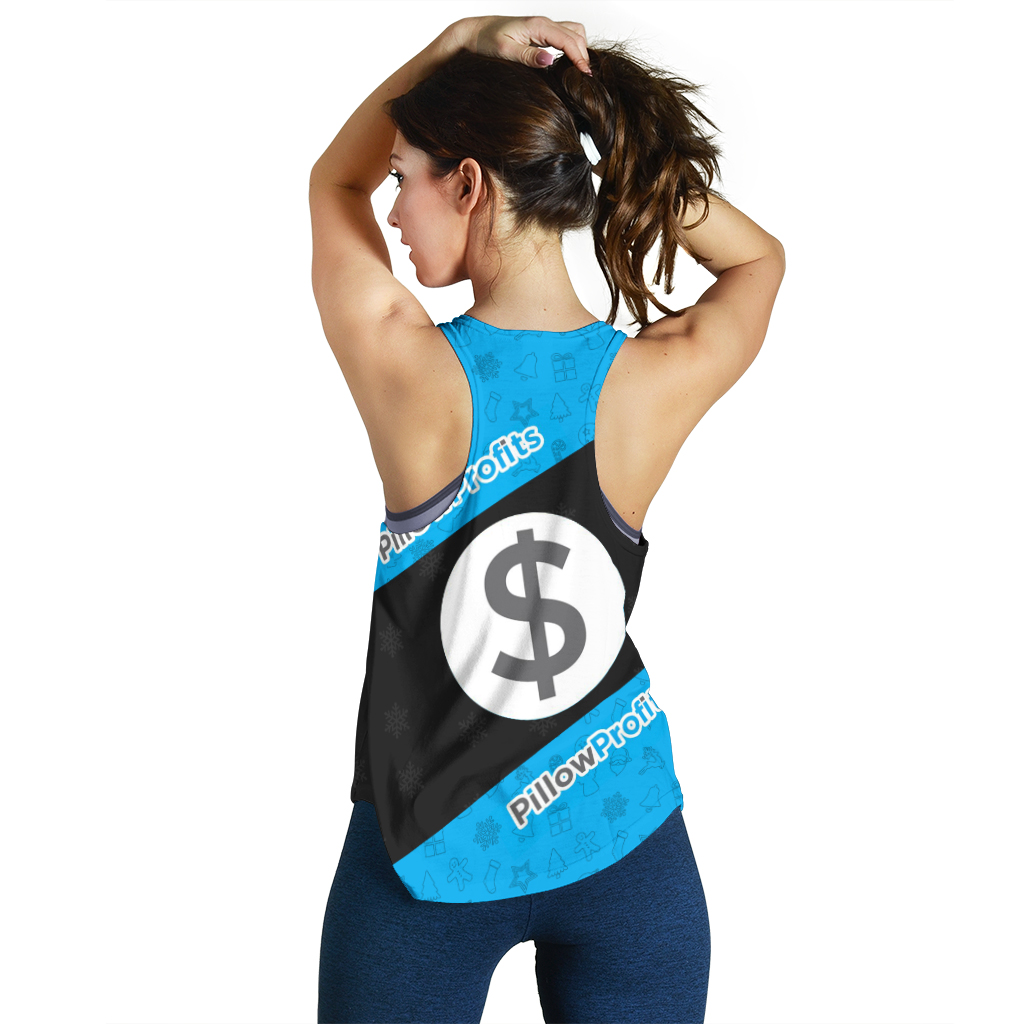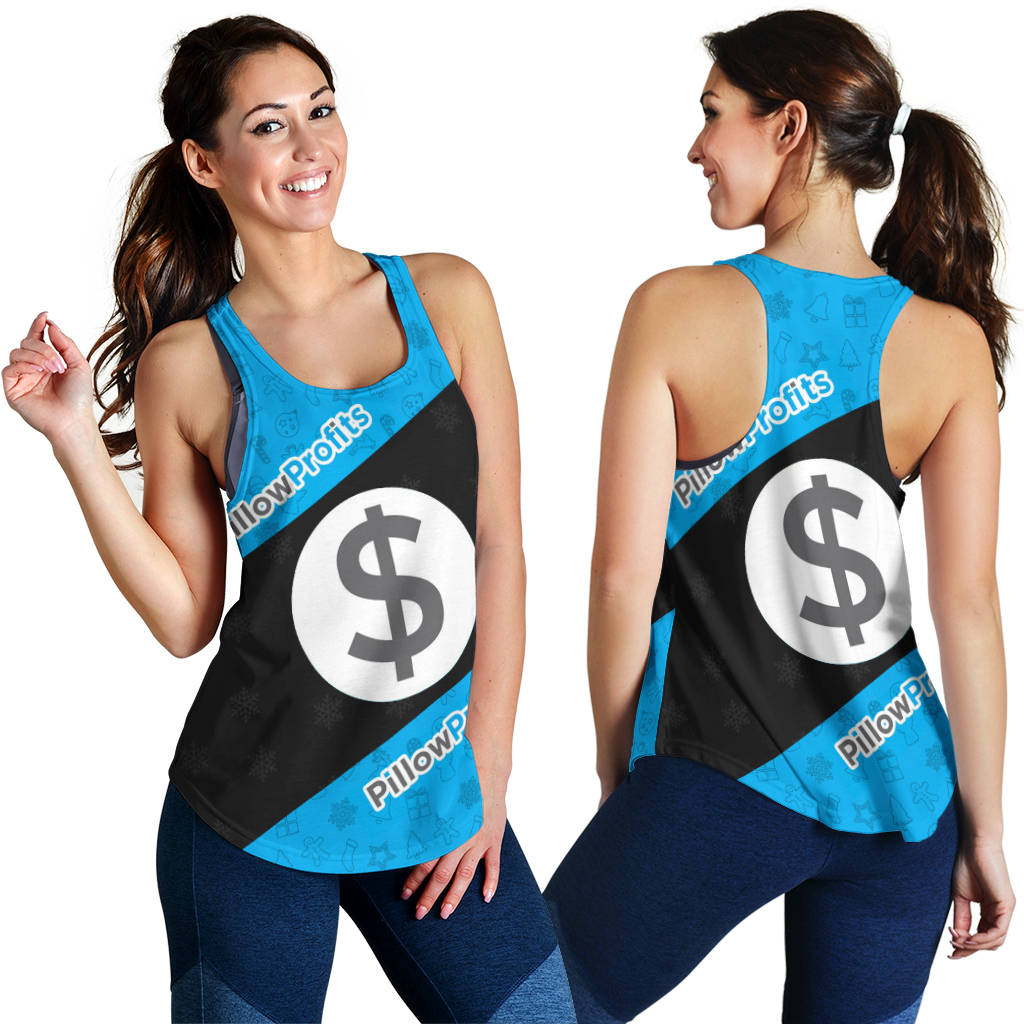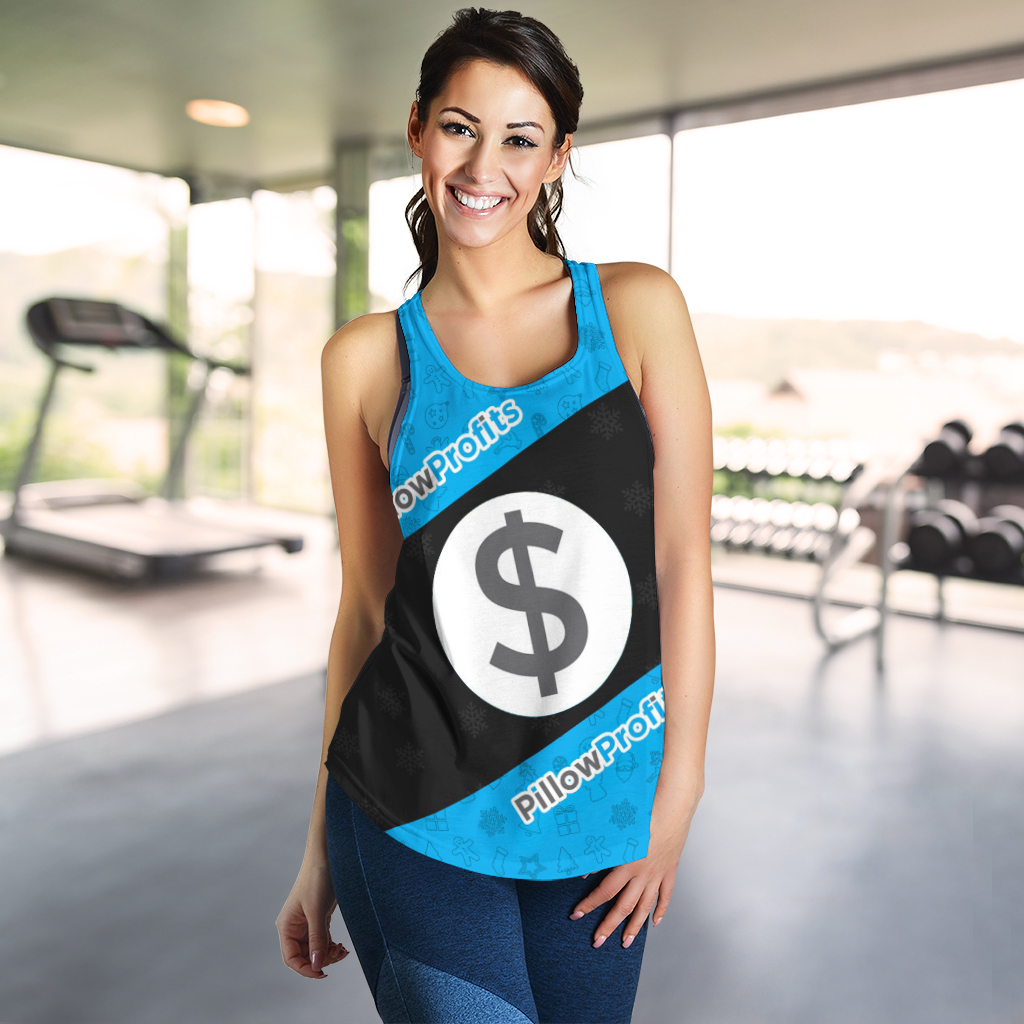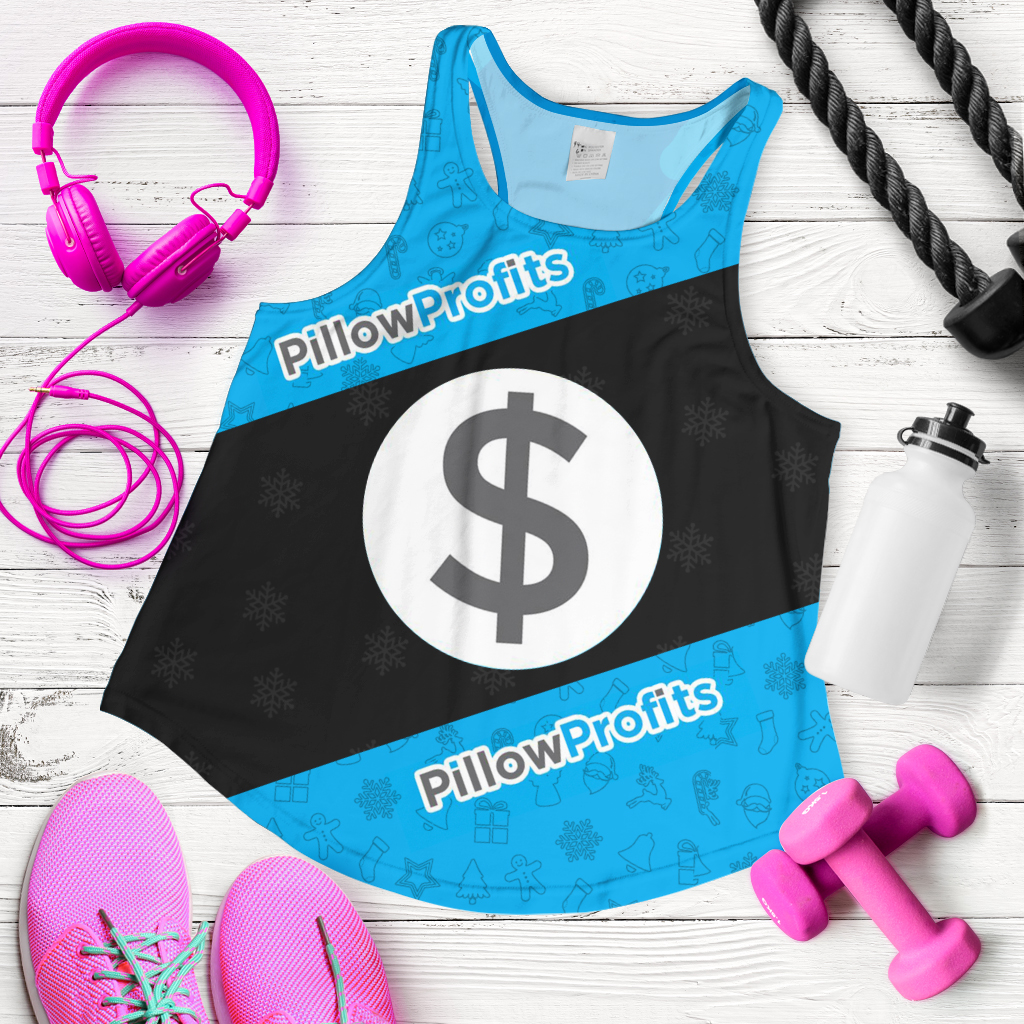 Hey Guys,
This week we're proud to announce the launch of our women's all over print racer-back tank tops!
These tank tops are one of the all-time best selling products in the POD market and sell all year round.
If you've sold these in the past, make sure to re-launch your winning designs on these super-hot mock ups to re-ignite your sales!
Perfect for everyone from the gym-goers to the beach-goers, there's always room in the closet for a great tank top design!
These are priced at a very competitive $15.99 with EMS shipping (no express option for this product).
You can learn more about the product here –> https://pillowprofits.com/racerback-tank/
Keep an eye out for the men's tank tops later this week.
Happy Selling!
Pillow Profits Team