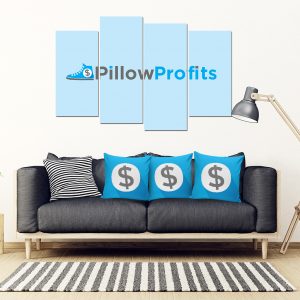 Hey Guys,
We regret to inform you that we will be discontinuing our canvas wall art products in the Pillow Profits app.
Unfortunately we are no longer able to import the wooden frames due to changes in agricultural product restrictions.
The last day we can fulfill your wall art order will be July 23rd. So if you have any pending orders make sure you process the orders by July 23rd.
After July 23rd, we will cease fulfilling the wall art product in the app.
Thank you
The Pillow Profits Team