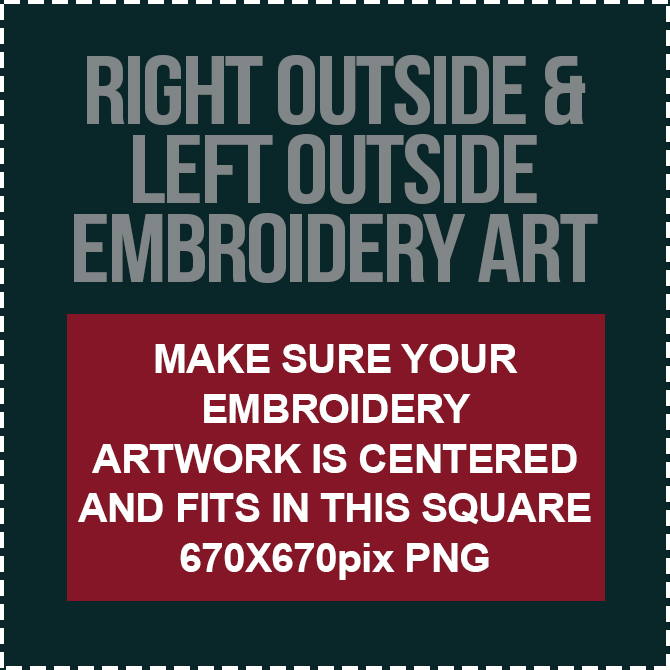 ART UPLOAD FILE REQUIREMENTS
POD Artwork must be 3066x1554 pixels in JPG format, 300 DPI and less than 50 MB.
Embroidery Artwork must be 670x670 pixels in PNG format, 300 DPI and less than 300 KB. It should have 5 or less colors and low amount of details. Detail thickness must be at least 10px. Too many details in artwork won't be accepted and will result in an error.
Keep the main elements of your art towards the center of the JPEG. Anything near the edge runs the risk of being trimmed off during the cutting and sewing process.
Learn how to format your embroidery art in the below video.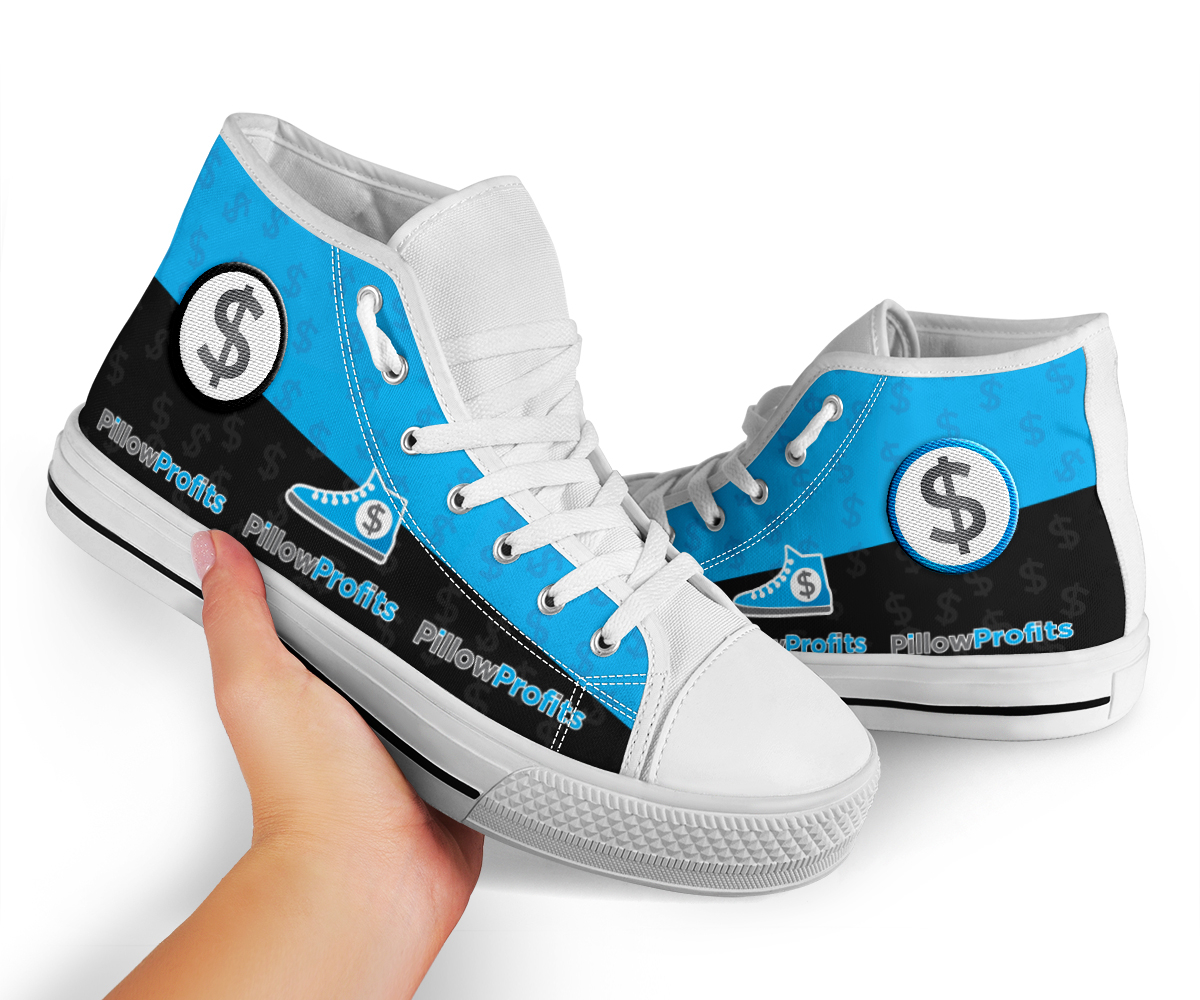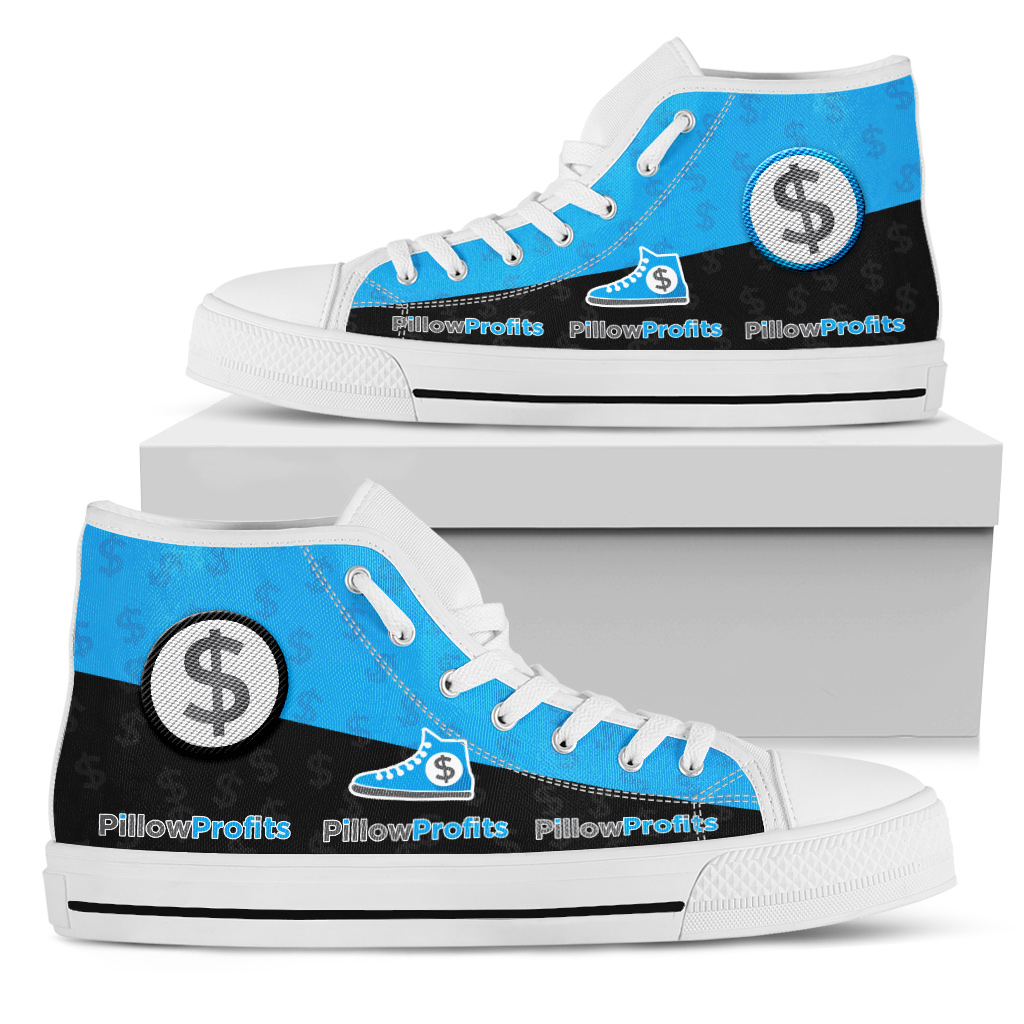 Full canvas double sided print with rounded toe construction.
Constructed with high quality custom stitched embroidery sewn into the canvas.
Metal eyelets with lace-up closure for a snug fit.
Soft textile lining with lightweight construction for maximum comfort.
High-quality rubber outsole for traction and exceptional durability.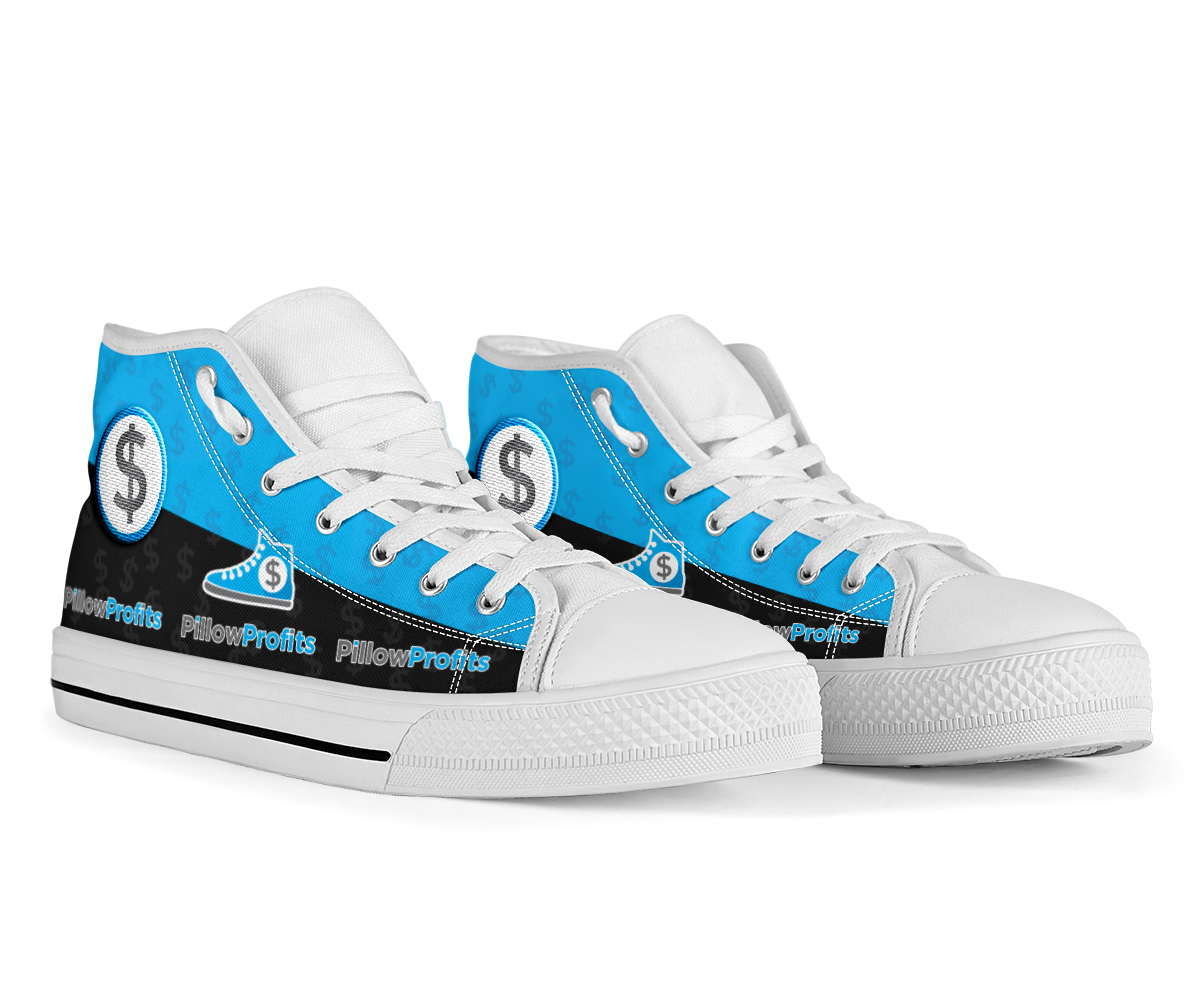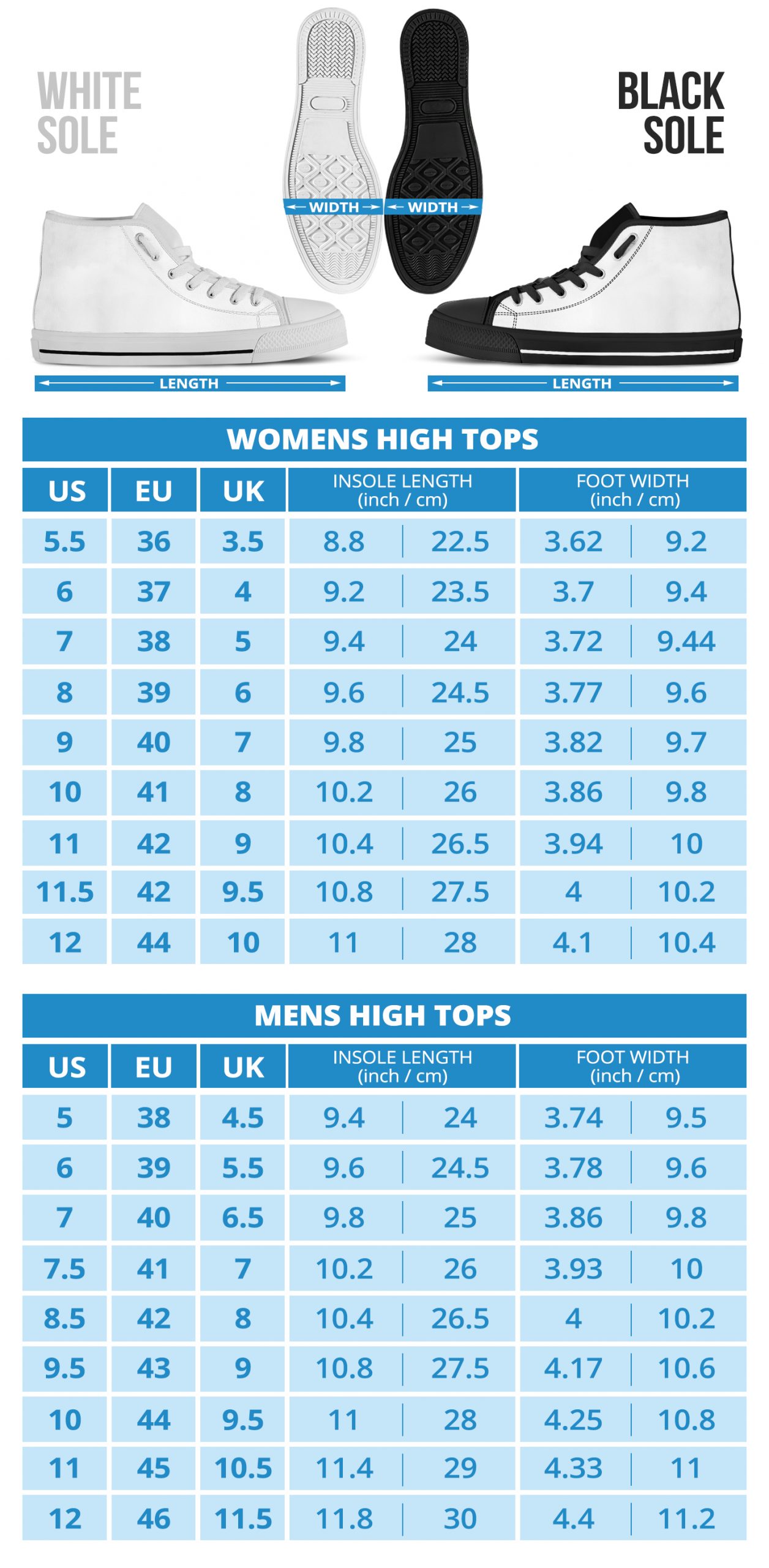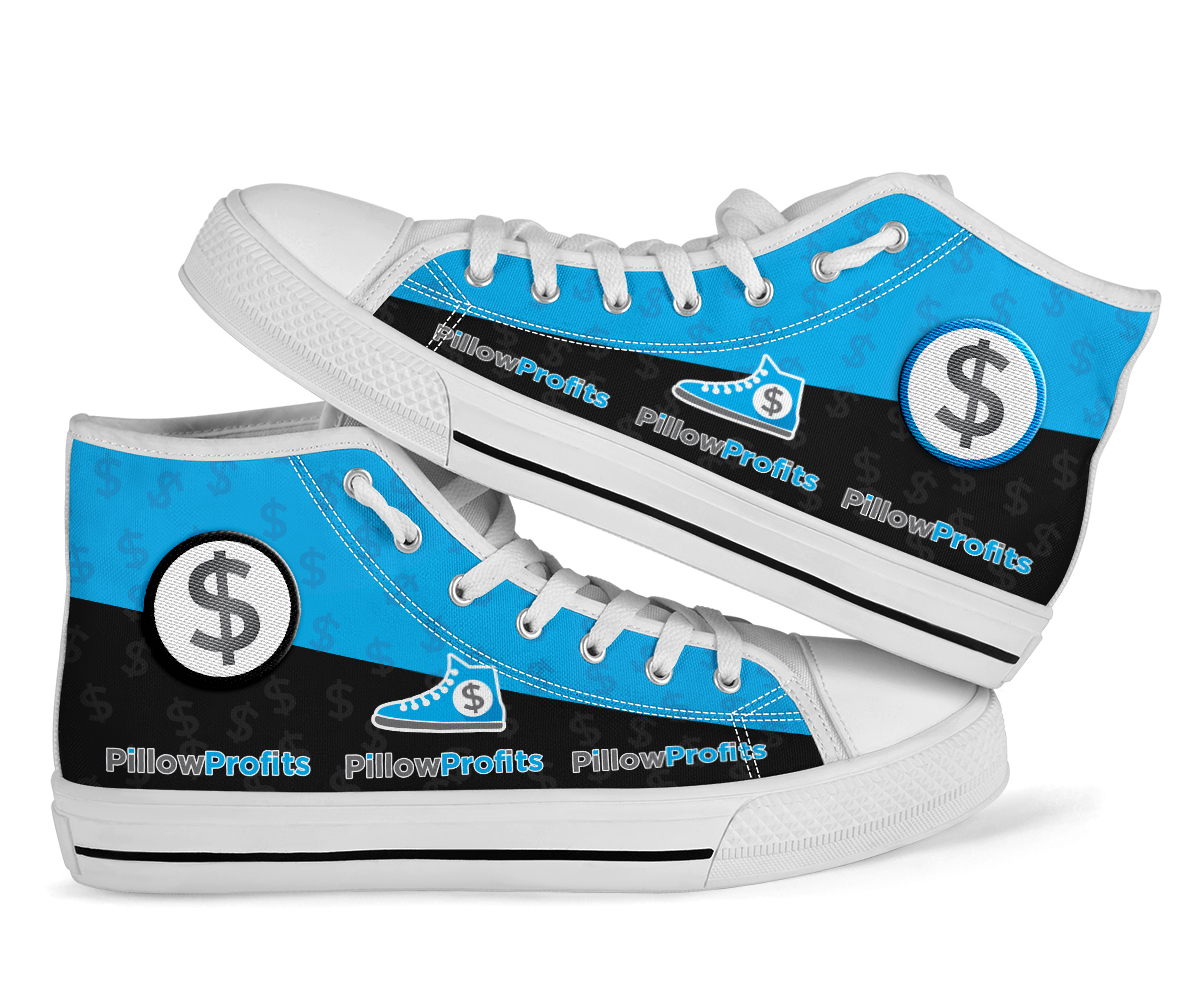 SNEAKERS DESCRIPTION FOR STORE
Download this detailed description for your Shopify store so your customers know the specifications of the high-quality shoes you are selling.
Lightweight construction with breathable mesh fabric provides a comfortable and flawless fit.
Lace-up closure for a snug fit.
Features a removable memory foam insole pad for comfort and support.
Finished with a high quality EVA out sole for traction and exceptional durability.
Express Shipping is not available to customers who use a PO Box for delivery address.
If selling outside of the United States, your order must include the customer phone number to be eligible for express shipping.
For latest pricing click here:
**Pricing includes shipping fees**
Shipping included in the fulfillment price
Delivery times and Tracking Policy can be found here
Copyright © 2018 Pillow Profits, All Rights Reserved