ART UPLOAD FILE REQUIREMENTS
Art Dimensions: Mens 3075 x 1092 Pixels
Art Format: JPEG
Art Resolution: 300 DPI
For optimal print quality make sure your art is a  JPEG with 300 DPI. No transparency.
Keep the main elements of your art towards the center of the JPEG. Anything near the edge runs the risk of being trimmed off during the cutting and sewing process.
Avoid uploading neon, matte, and metallic colors as our printers cannot achieve accurate printing representation on these specialty color profiles.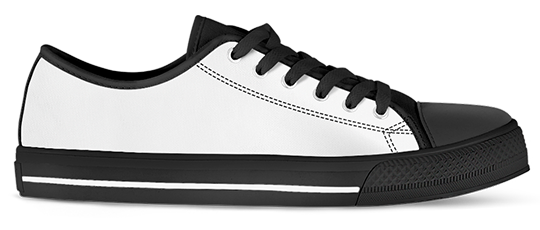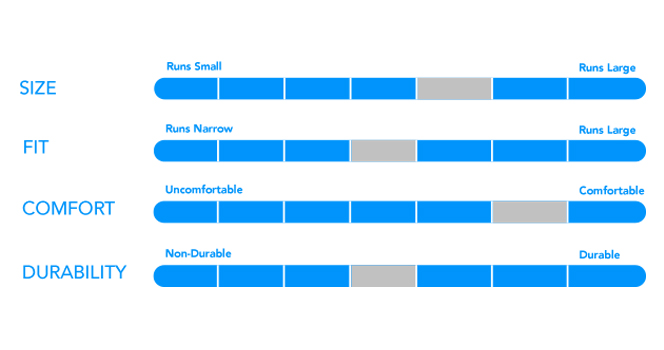 LOW TOP SHOE DESCRIPTION FOR STORE
Download this detailed description for your Shopify store so your customers know the specifications of the high-quality shoes you are selling.
Full canvas double sided print with rounded toe construction.
Lace-up closure for a snug fit.
Soft textile lining with lightweight construction for maximum comfort.
High-quality EVA outsole for traction and exceptional durability.
We recommend placing this information on the product page where you sell your shoes.
For latest pricing click here:
**Pricing includes shipping fees**
Shipping included in the fulfillment price
Delivery times and Tracking Policy can be found here
Copyright © 2018 Pillow Profits, All Rights Reserved