ART UPLOAD FILE REQUIREMENTS
Art Dimensions: 3000 x 3000 Pixels
Art Resolution: 300 DPI
For optimial print quality make sure your art is a 3000 x 3000 JPEG with 300 DPI. No transparency.
Keep the main elements of your art towards the center of the JPEG. Anything near the edge runs the risk of being trimmed off during the cutting and sewing process.
Avoid uploading neon, matte, and metallic colors as our printers cannot achieve accurate printing representation on these specialty color profiles.
Low
Medium
High
Softness
Durability
Thickness
Garment Care Instructions
Maximum washing temperature
NO Bleach
Hang dry in a shady place
Do not reverse to dry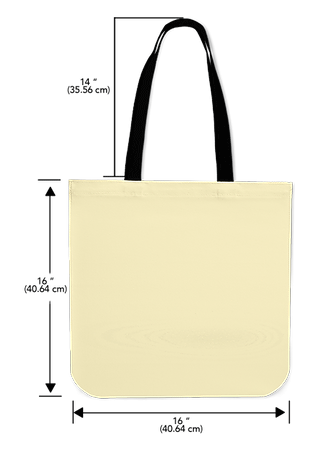 Premium Quality 50/50 poly cotton, durable and eco-friendly
For the first time washing, please rinse with water before use.
Select gentle machine washing mode. Avoid clothes containing zippers, hooks or buttons.
We recommend using a mild detergent.
TOTE DESCRIPTION FOR STORE
Download this detailed tote bag description for your Shopify store so your customers know the specifications of the high-quality tote bags you are selling.
Premium Poly Cotton Tote Bag
Double-Sided Print
Tote bag made from our premium 50/50 Poly-Cotton blend for soft comfort and maximum durability. Each tote features a double-sided print and is finished with a set of straps for over-the-shoulder carrying.
We recommend placing this information on the product page where you sell your tote bags.
For latest pricing click here:
**Pricing includes shipping fees**
Shipping included in the fulfillment price
Delivery times and Tracking Policy can be found here
Volume discounts can be found here
Copyright © 2018 Pillow Profits, All Rights Reserved